H.L.S. – it is not only the initials of Hui Lau Shan, but also representing our mission "Health, Leisure, Style". We promise to be innovated – to create more new desserts and products that consistently over the expectation of customers. We hope to provide the best dessert experience to customers and to promote Hong Kong style dessert to the worldwide customers as well.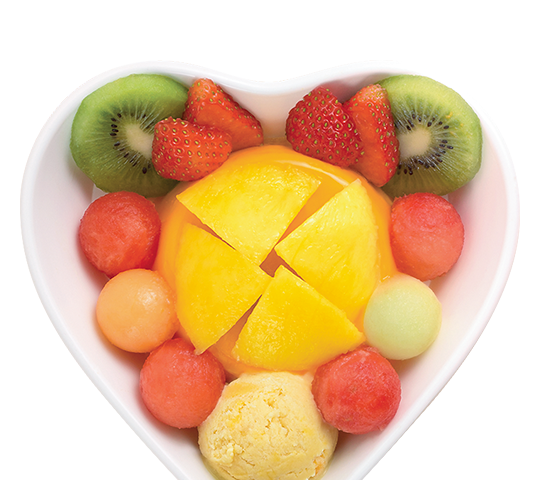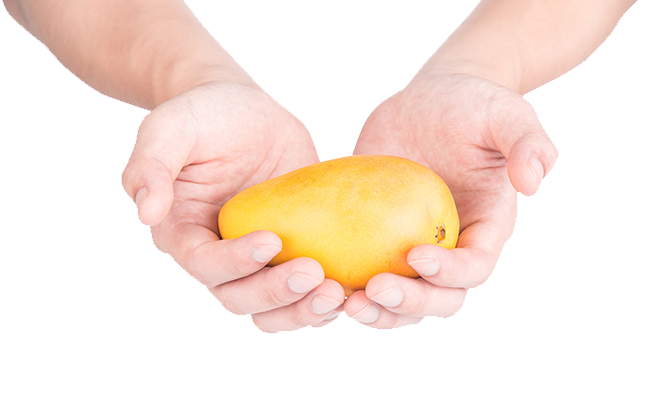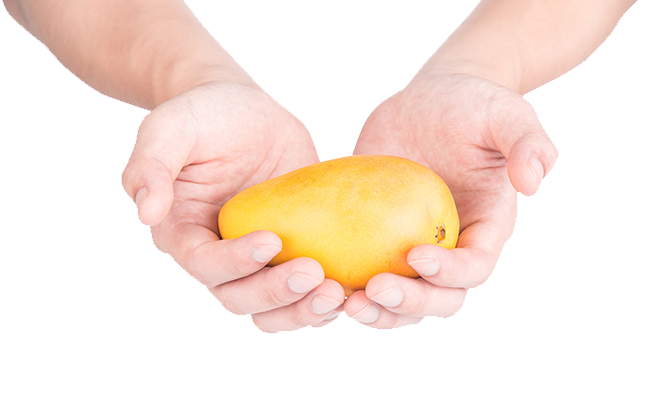 Over the years, HLS creates more than 200 products with the premium Carabao Mangoes, and the total volume of mangoes consumed is more than thousand tons per year in Hong Kong.
We select mangoes from North and South Philippines according to their best harvesting time for the stable supply all year round. To ensure freshness upon serving, we ship mangoes to Hong Kong every week and deliver to stores daily. Our quality controllers carefully select mangoes with sweet pulp and pleasant aroma, committing to offer you the best sensational mango experience, making every of the sweet moments memorable.
HLS committed to "Made Fresh Daily". Over the years, everything we served is made-to-order using the freshest ingredients. With the 50 more years of experience in dessert making, our chefs are not only creating desserts with passion and talented craftsmanship, but also hoping to create a unique and cozy dessert experience for our customers.